Wild Eyes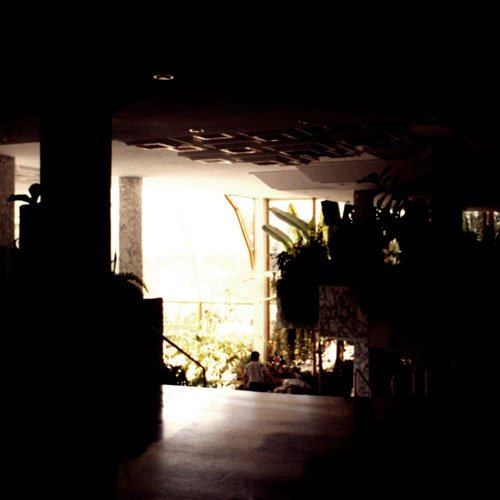 After building quite a live reputation for themselves, in 2010 Flying Horseman released their debut album 'Wild Eyes'.
The rich interaction of deep souled vocals, insicive lyrics, hypnotic bass, obscure guitars, floaty synths and tribal drums creates a melancholic atmosphere will most certainly grab the listener by the throat.

The album was highly critically aclaimed by press both in Belgium and abroad.
"You really nailed this fucker down!" (Julian Cope)
"Rarely the night has been forseen of such a beautiful soundtrack." (Caleidoscoop)
"They most certainly have got the potential of becoming their Antwerp collegues dEUS's bigger brother." (OX - Magazine)
 
TRACKLIST:
1. Bitter Storm
2. Beats
3. Heap
4. Landmark / Lament
5. Climb Up The Wall
6. Meditation Blues
7. Arrow
8. There Lives A House
9. Feather
10. Wild Eyes
 
CREDITS:
Wild Eyes (15.11.2010 - Conspiracy Records)
Produced by Flying Horseman
Recorded and Mixed by Mark Dedecker
Mastered by Uwe Teichert at Elektropolis
Artwork by Philippe Werkers and Bert Dockx
 
MUSICIANS:
Bert Dockx: Vocals, Guitar
Loesje Maieu: Vocals, Synths
Martha Maieu: Vocals, Synths
Milan Warmoeskerken: Guitar
Laurens Duerinck: Bass
Alfredo Bravo: Drums