Twist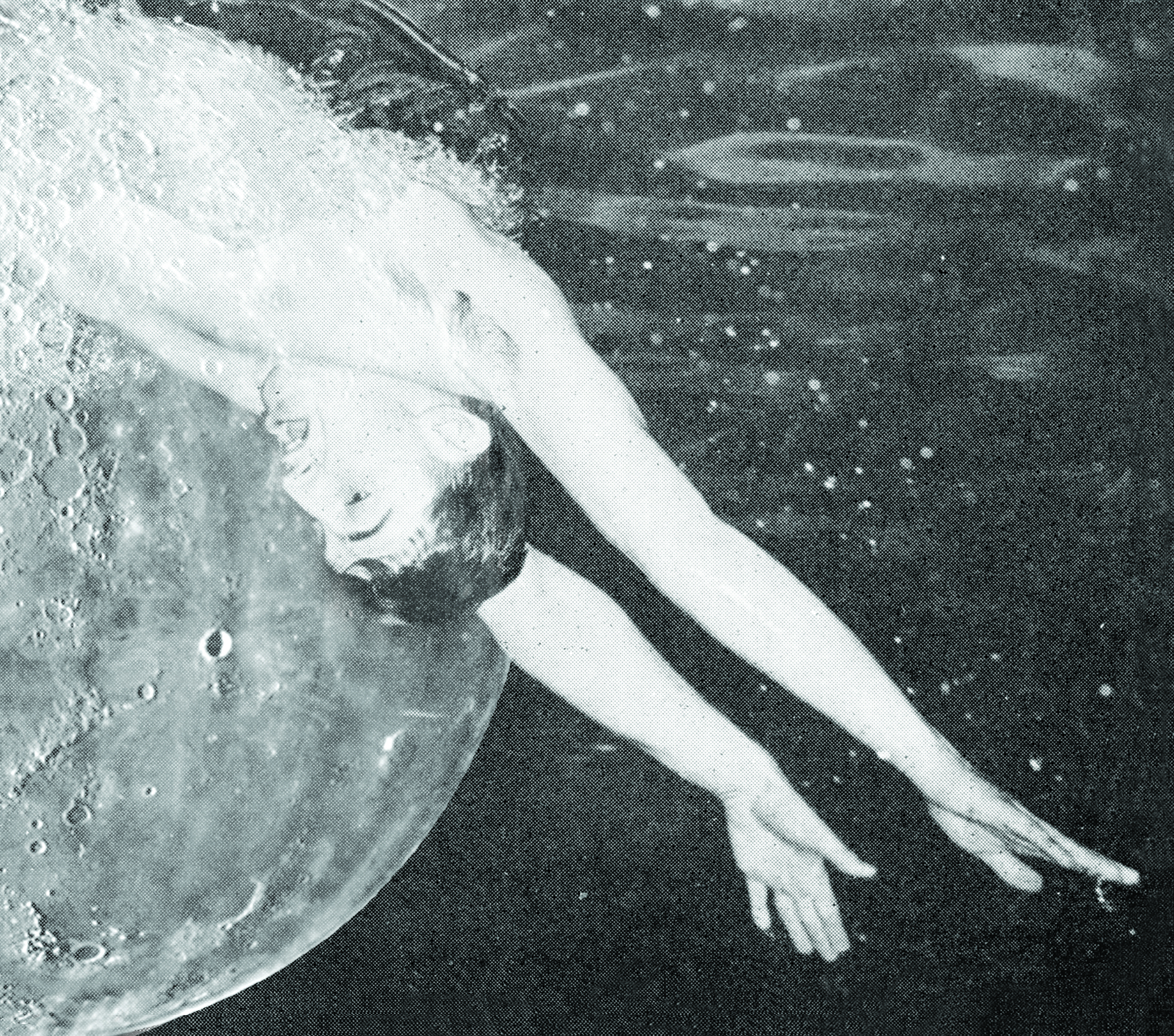 On the second of April 2012 Flying Horseman released their second studio album on Unday Records. For this album the band worked with producer Koen Gisen (who has also worked with bands such as Bony King of Nowhere).
Twist has become a dark romantic album, sultry and ghost-ridden, the ultimate soundtrack of the night. It builds on the atmospheric roots rock of the previous album, Wild Eyes, but its patterning is lush and its orchestration subtle by comparison.
Influences such as Joy Division, Blind Lemon Jefferson, Bill Callahan, Talk Talk and The Velvet Underground come to mind and illustrate the cloth this band is cut from.

"Records who catch you from the first notes by the throat, transport you to another world and let you forget everything in this sublunary: they are oh so rare. Twist is such a curiosity" (Humo)

"For lovers of terrifying beauty" (Cobra)

'Twist is a great second album, which underscribes man's status of being the most interesting Flemish rock musician of the moment" (Enola)

TRACKLIST:
1. T.M.L.
2. Ghostwriter
3. Memorial
4. Wheels
5. Road
6. Back where i started
7. Twist
8. Tied
9. Animals
CREDITS:
Twist (02.04.2012 - Unday Records)
Produced by Koen Gisen and Flying Horseman
Recorded and Mixed by Koen Gisen at La Patrie
Mastered by Uwe Teichert at Elektropolis
Artwork by Joke Leonare
 
MUSICIANS:
Bert Dockx: Vocals, Guitar
Loesje Maieu: Vocals, Synths
Martha Maieu: Vocals, Synths
Milan Warmoeskerken: Guitar
Mattias Cré: Bass
Alfredo Bravo: Drums