Rooms / Ruins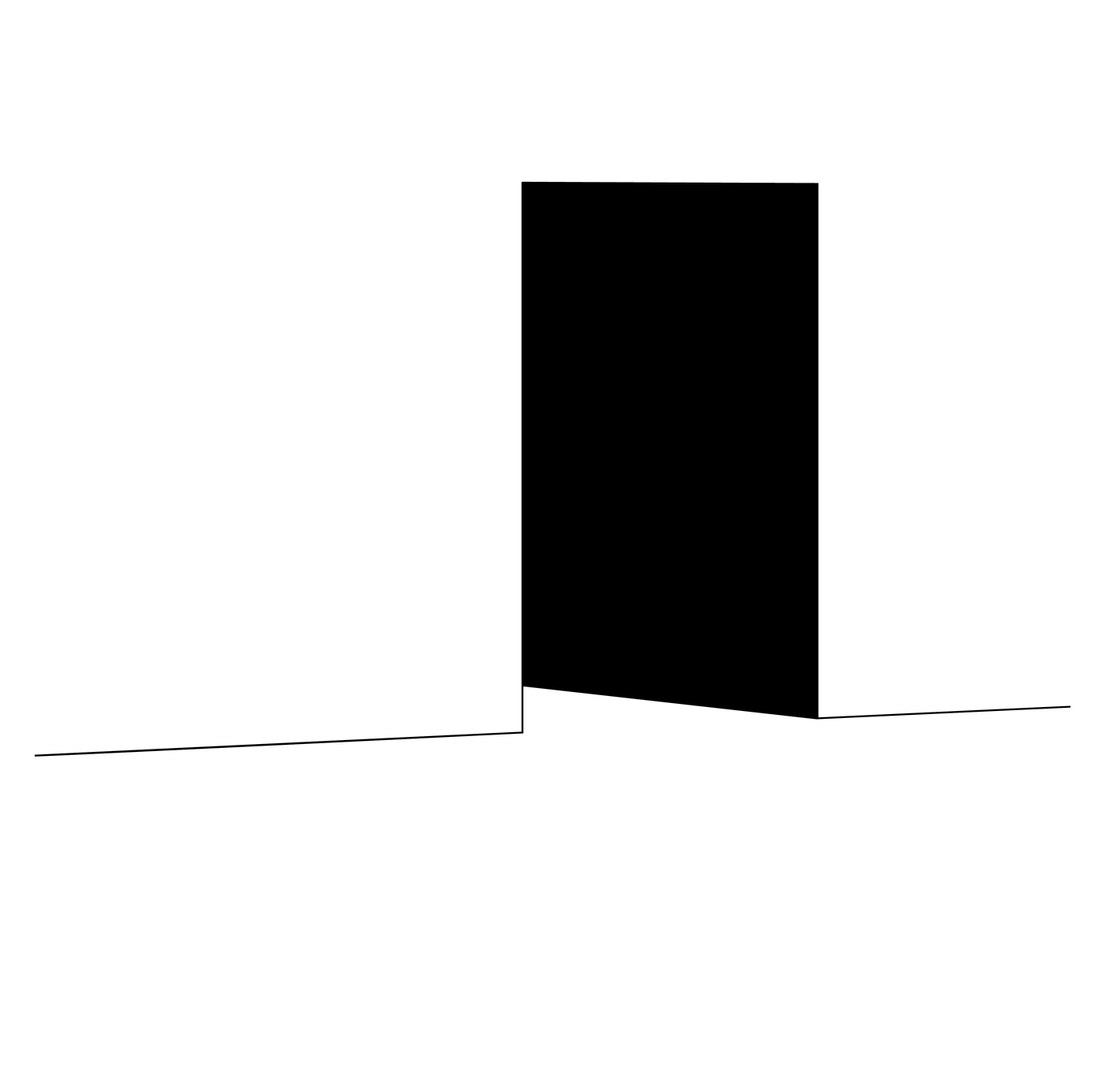 The band's new album, 'Rooms / Ruins', released 26th January on Unday Records, is a collection of eleven devastating songs from a highly intriguing and beguiling band.
Fronted by the multi-talented Bert Dockx, 'Rooms / Ruins' is the result of a seven-week residency at deSingel, Flanders' chief venue for the arts. The run ended with an incredible live performance which was followed by seven more shows across Belgium and the Netherlands before the band went into the studio to record the material that would eventually become the band's new album.
Across 'Rooms / Ruins', Flying Horseman convey an emotional depth and soul-lacerating atmosphere that characterises the band's sound. It is a whimsical, vibrant and at times a strange affair that will send you inwards before catapulting you into omission. It is focused and purposeful, as much as it is dreamy and ambivalent. Is it a reflection of an intangible reality or a society gone astray, or a break-up album with apocalyptic dimensions?
TRACKLIST:
1. The Key
2. Deep Earth
3. Fever Room
4. Reverie
5. Stars
6. Bee Season
7. Bright Light
8. Soldier
9. Private Isle
10. Killer
11. Ruins
CREDITS:
Rooms / Ruins (26.01.2018 - Unday Records)
Produced by Koen Gisen
Recorded and Mixed by Koen Gisen
Mastered by Karel De Backer
Artwork by Bert Dockx, Philippe Werkers & Pauline Scharmann
MUSICIANS:
Bert Dockx: Vocals, Guitar
Loesje Maieu: Vocals, Synths
Martha Maieu: Vocals, Synths
Milan Warmoeskerken: Guitar, Synths
Mattias Cré: Bass
Alfredo Bravo: Drums