Ottla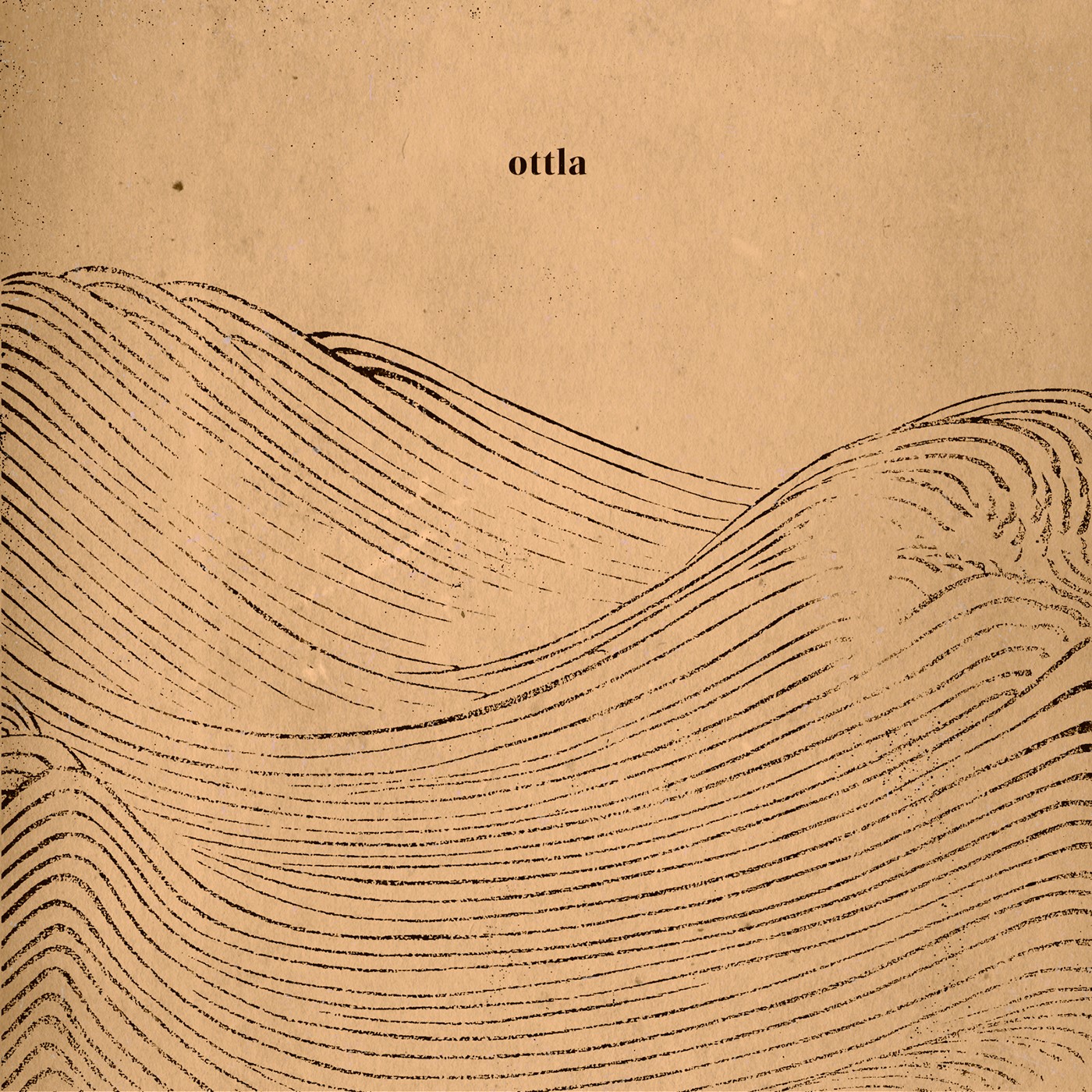 The first album of Ottla, sounds playful, mysterious, sometimes fragile, occasionally brute, vexed, but always exciting and intriguing. Bert dialled up producer and long-time collaborator Koen Gisen to capture the chemistry and energy of Ottla in a potent, analogue production. Eight songs made it onto the self-titled debut, six original compositions and two covers - one from Sun Ra, one from Thelonious Monk.
The raw, blues-infected guitar, the deliberate wandering through nocturnal detours, a soft spot for dissonant electronics… they're all cornerstones of Bert Dockx musical cosmos. But still Ottla gracefully pedals her own distinctive way, with clashing or harmonious brass, two contending drummers, and brazenly roaring double bass.
Jazz? Rock? Psychedelia? Something in between or very much outside of it? It wholly depends on the listener. Or like Monk once said: 'You're supposed to know it when you hear it'.
Listen to the album on SPOTIFY
TRACKLIST:
1. Huisje Tuintje
2. Spinrag
3. Stofwolk
4. Epistrophy
5. Je Ne Sens Presque Plus Rien
6. Lights On A Satellite
7. Étrange Poursuite
8. Vroeger Beter
CREDITS:
Ottla (25.10.2019 - Unday Records / WERF Records)
Recorded, mixed and produced by Koen Gisen at La Patrie in Ghent, Belgium, March 2019
Mastered by Gert Van Hoof at Cochlea Mastering
All compositions by Bert Dockx, except Epistrophy (Thelonious Monk) & Lights On A Satellite (Sun Ra)
All arrangements by Ottla
MUSICIANS:
Bert Dockx (guitar)
Frans Van Isacker (alto sax)
Thomas Jillings (tenor sax)
Nicolas Rombouts (bass)
Louis Evrard (drums, percussion)
Yannick Dupont (drums, percussion, electronics)