Lacuna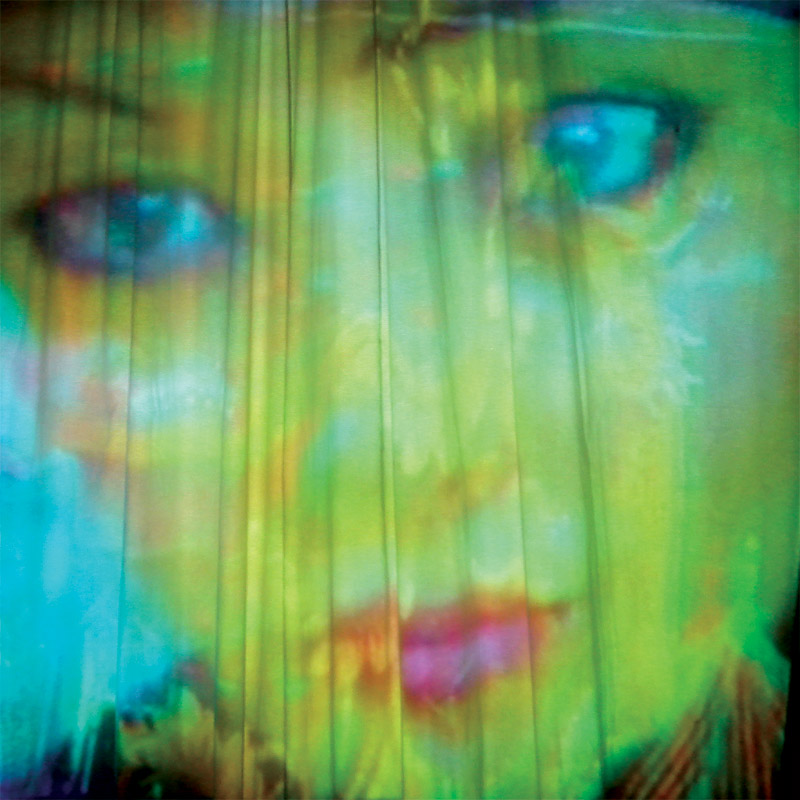 The new Blackie & The Oohoos album is something to indulge in.
Sounding dark, hypnotic and notably more electronic than before, the two sisters' new songs are drenched in synths and melancholy. 
Martha and Loesje Maieu are known as the spellbinding backing singers and synth players of Antwerp's finest Flying Horseman, but their own band remains their main focus. And with that band, they have just finished an extraordinary new album.
On 'Lacuna', their haunting dream pop is perfected, backed by Alfredo Bravo's propulsive tribal drumming and colored by Milan Warmoeskerken's otherworldly guitar. Studio wizard Dijf Sanders (Teddiedrum, The Violent Husbands) coproduced and mixed the album. The sisters' songcraft and strong melodies remain at the core of every track, though on Lacuna the emphasis shifts towards rhythm and a coherent sound. This is a band at the top of their game, exploring the common ground between indie pop and electronica. The new record is undoubtedly their most consistent and simply strongest effort to date. Don't miss out!
TRACKLIST
1. In Silence
2. Little Jewel
3. Golden Rain
4. Aphexy
5. The Girl
6. Drive
7. Hero
8. Lost Planet
9. Black Sand Beach
CREDITS:
Lacuna (12.02.2016 - Unday Records)
Produced by Dijf Sanders and Blackie & The Oohoos
Mixed by Dijf Sanders
Recorded by Mark Dedecker at Tenace Boot, Brussels
Mastered by Karel de Backer
Artwork by Martha Maieu
Layout in Co-op with Joke Leonare
MUSICIANS:
Loesje Maieu: vocals, synthesizers
Martha Maieu: vocals, synthesizers, bass
Milan Warmoeskerken: guitar, bass, keys
Alfredo Bravo: drums, percussion