3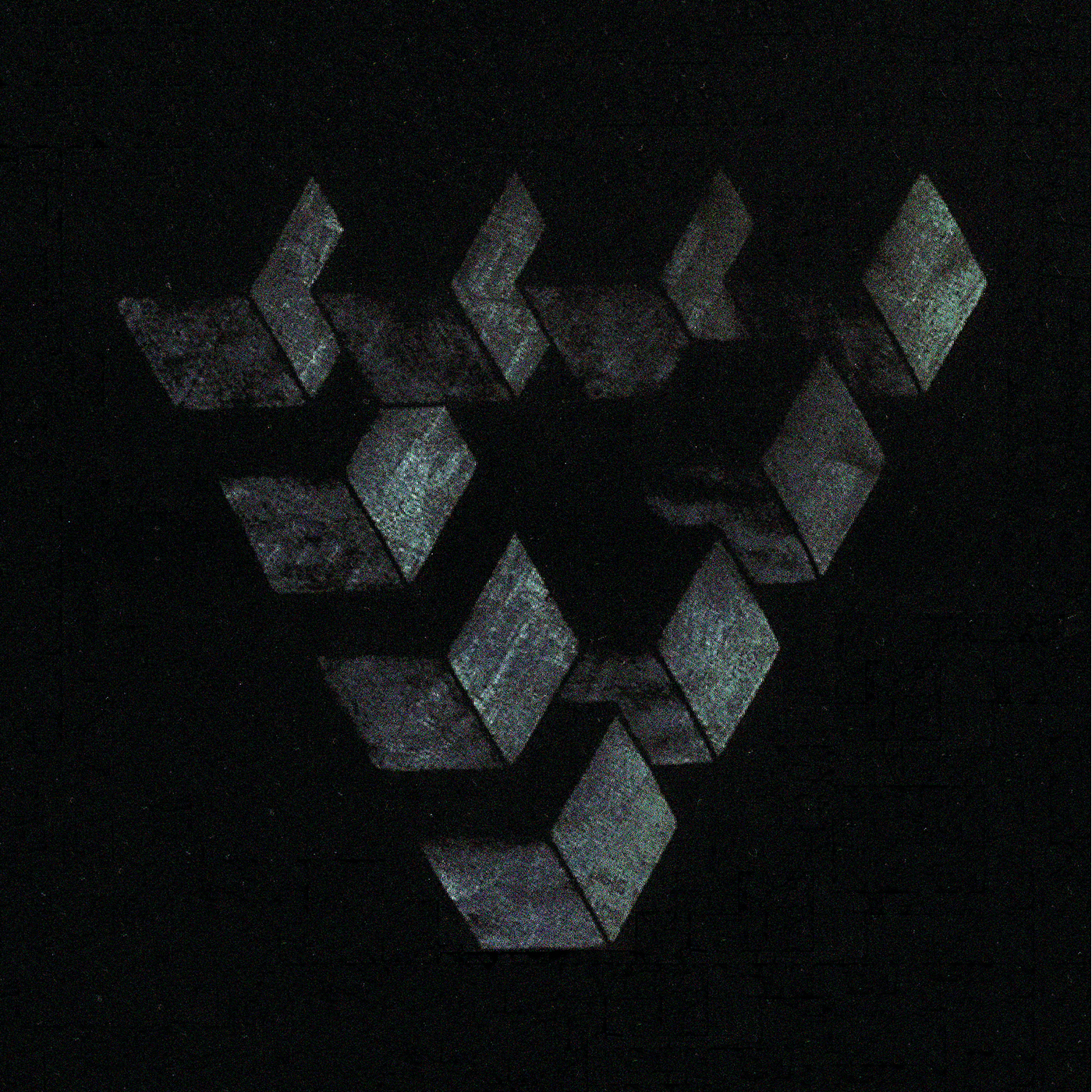 Their new album '3', produced by Koen Gisen, out on Unday Records (2014)
From garage jazz, psychedelic blues and ecstatic noir soundtracks to spacey rock-'n-roll: a lot of labels get thrown at Dans Dans and they're all appropriate to a certain extent.
Hopes were running high for their third album, to be released in the autumn of 2014. It was recorded in just four days, after no more than ten rehearsal sessions. Sessions in which all the group members assembled their ideas and developed them collectively. Whereas on the first two albums Dans Dans mostly focused on interpretations and radical treatments of other composers' work, almost all of the new songs are their own original creations. The name of the new album '3' says it all: more than ever before, Dans Dans is about three people creating music together, shaping their ideas into their own distinctive arrangements. This is hardly a recipe for perfect harmony though; Lyenn, Cassiers and Dockx approach each other like circling wild dogs: testing, challenging, confronting one another. This allows the band to reinvent itself once again, pushing the boundaries even further. '3' contains more electronics and keyboards. More prominent are the exotic influences, but also the drones and ambient sounds. Hip-hop, psychedelica, jazz, noise: everything is fair game in an atmosphere of artful improvisation. Dans Dans locks onto its target unwaveringly, but never takes the easy route. Shoulder to shoulder, aware of each other's every move.

TRACKLIST:
1. Zephyr
2. Take A Close Look
3. Fleurette Africaine
4. Bloed En Dromen
5. Memento Mori
6. Coffee Grounds
7. Miraggio
8. Htes To Vradi Sto Teke Mas
CREDITS:
3 (17.11.2014 - Unday Records)
Produced by Koen Gisen and Dans Dans
Recorded and Mixed by Koen Gisen at La Patrie
Mastered by Uwe Teichert at Elektropolis
Artwork by Philippe Werkers
 
MUSICIANS:
Bert Dockx: Guitar, Cassettes
Fred Lyenn Jacques: Bass, Synths
Steven Cassiers: Drums, Percussion, SPD